Diagnostics
NEO System Diagnosis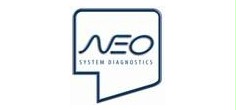 NEO System Diagnosis is a modular, scalable diagnosis platform comprising diagnosis software and hardware for selected systems in commercial vehicle applications.
The NEO Diagnosis Platform offers the user different solutions – starting with reading the fault recorder and progressing right through to completely automatic fault analysis. The software can be used as a PC based application or connected with a special workshop compatible laptop.
ECUtalk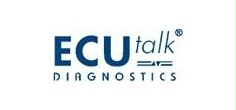 ECUtalk is a PC based diagnosis program for Knorr-Bremse electronic braking systems in trailers. Apart from diagnosis of the braking system, the program allows the configuring of various additional functions of the trailer control system and thereby the broadening of the systems range of functions. With the help of this diagnosis program, the user can read and delete the fault recorder, and also carry out a comprehensive System Test. An automatically running End-of-Line Test generating a closing report confirms correct installation and connection of the brake module.